Packing can be realy hard and can also bring alot of stress to your moving experience, the best thing to start with is to find how many boxes do you have? even if you haven't got lots of boxes or enough to do your move most moving companies offer lots of options with free or cheap boxes.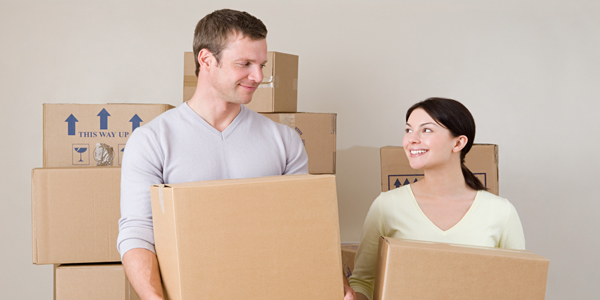 with man with van london ltd we offer lots of option for your moving needs which include free boxes and free packing, if you hire the removal man with a van for hourly bases then its the best option for you, this is because we will provide you with the boxes for £1 per box and the packing will be free of charge.
1. Use labels or marker pen to write on the boxes.
2. Wrapping in buble wrap or newspaper this is also very important.
3. use the same size boxes so the removal man can pack them easily in the van.
4. use strong careful boxes as they are hard to rip or break.
5. reduce the stress level when packing so you do not miss anything.
6. use strong tape as its very easy for the box to start breaking.
for more information please do not hesitate to contact us.