Hiring a man with a van is not simple, first you would have to think about the costs then most people would want a reliable and fast man and van service. the best thing to do is search on Google for reliable and cheap man and van hire service, but is not as simple as writing about it, i advice to start with theses steps below.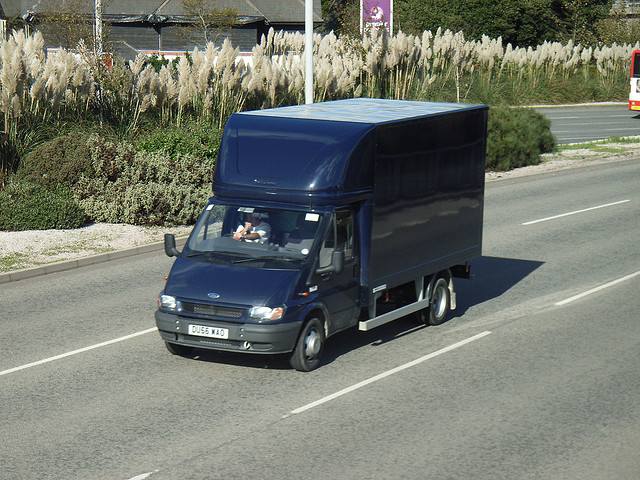 1. Look for local man and van company for example if you are in London search ( man and van in London ).
2. search for companies that have Facebook or twitter pages or a blog to see their work and experience they need to gain to start the moving process.
3. cheap service? well this is the tricky part as you would have to search for lots of other companies to find the best quote, to do this you would have to fill lots of forums to get an accurate quote.
4. phone the companies and try to find out if they have any hidden charges, these days alot of people are worried about small prints that you would miss when you read on the websites.
5. is there any way to keep the costs down? yes with this easy and simple step you would save lots of money, start packing the stuff before the move and have them ready for the movers team.
A fully complete and easy to read guide to the best practice for this is on the man and van guide on our main website. But we will cover the main points to remember and what to look out for when hiring a man and van on this post.