Hello again its been a while that i have written on our post, we have come to a point where we have decided to write something about packing and boxes.
Boxes and packing materials are very important when it comes to moving! we have been to many houses recently and there were nothing packed good on boxes! and these are very big problem for our drivers and customers.
first is the loading problem this is mainly for the driver as he will not be able to stack bags or just normal houshold items.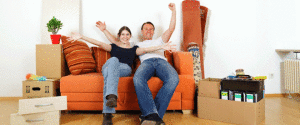 We have lots of different size boxes and we have very cheap prices to offer to our customers.
not only we offer cheap boxes we also give free packing and unpacking service with our hourly rate charges.
for more information please visit our quote page for the best removal quote for your job.