Many Customers call us daily and ask what is the best option for hiring a van in London, well what they mean is really the best price and ways to make thier removal job easier and cheaper.
well i will start with the options we have, hourly basis which you hire the van based on hourly rate and then we have fixed prices which is given on the basis of the description the customer gives to the removal company during thier request form on the website or email us. both options are very popular and they have advantages and negatives with the hourly rate its all inclusive which means you do not have to pay any extra money for packing or unpacking and the job is with out VAT as for the fixed price we will charge a small amount for VAT.
when it comes to London, i suggest to go for the hourly rate as this option is the best to make gains for the customer and the customer controls the amount of money she wants to spend. the fixed rate is rather for long distance moves where is the customers should not worry about traffic or distance.
for more best options visit our prices page to find the best price for you.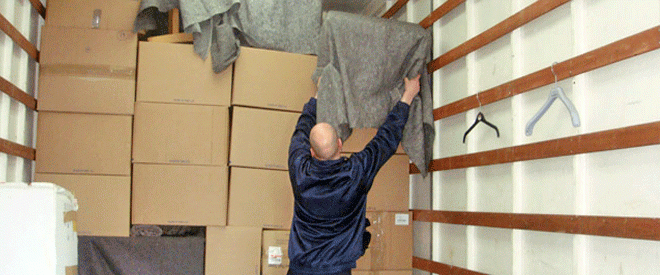 For bookings and more tips please do not hesitate to call our man and van team on 02036333204 for more information.