Hello everyone, it has been a while since i have posted on the website, i am looking at the more requested we get for moving out of London. although we still have lots of customers moving into London, but recently lots of people starting to move out of London.
We have lots of option regarding this service, on this post i would explain them to you where you can find the cheapest and reliable service at Low prices.
Since man with van service have started in the UK, it has be come very popular in fact in some cases it is more searched for than removal or moving keywords on Google.
I have to start with our fixed price service for out of London starting from only £195 all in and inclusive with no hidden charges. (please note prices are subject to change due to mileage).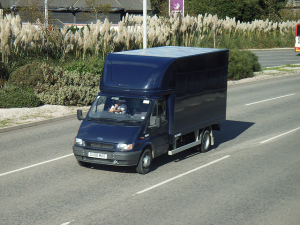 For further information regarding these services visit our quotation page or contacts page to find out more or simply call us on 02036333204.
Thank you for reading.