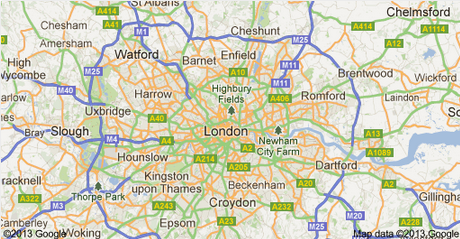 Today we are please to announce that we have introduced a removal and man with a van London service in and around London.
We are delighted to confirm these special offers:
1. Refer a friend and you will get a %10 discount on your next move or you will get a gift from us in the post.
2. We have introduced cheap rates for Monday-Friday where we used to charge £35 per hour, we have now changed the rate to £30 per hour, please note terms and conditions apply. Call us for more information!
We know that having offers and discounts are great for our customers, therefore we are committed to add offers on a weekly basis and to help Londoners move cheaper.
If you need help or need further information, please do not hesitate to contact us or visit our main page for more information.
Call us now for more information.