Hello readers again, after quite sometime after not writing any posts. well we are back to our lovely blog also we had so many requested to resume the blog and post at least once every 4 weeeks.
This post will be about our best man with a van service which we have a section dealing with question regarding our service, and they suggested floors! do you have any steers!
The best advice will be if you are not on the ground floor is easy. the two men service we have is the best option for 1st floor and second floor flat or with flat that has no parking, why! well easy answer its quick and cheaper as it will take less time.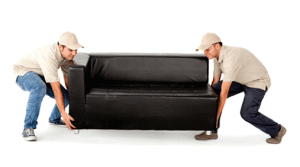 When it comes to more than 2nd floor, then the best choice will be our 3 men team its quick, easy and less time.
Also you do not have to help them as there are 3 men helping load the van.
For futher information contact our man with a van team on 02036333204 or simply fill in our quote page on the top.
Thanks