Dear our reader we apologies, it has been a while we have not written any posts due to work commitments we have had quite a few question regarding how long a job can take.
as you know jobs always have different times depending on these factors.
How far is your new place
How much stuff do you have
what floor are you in
Will you also help the moving team
Well depending on these factors the job always finishes in the time estimates but maybe less or more but not too far.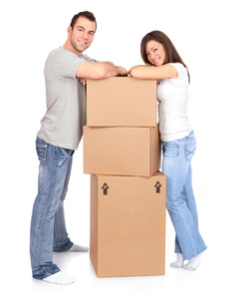 To decide how long a job takes use this sample ( John lives in SW15 hes is moving to SW18 which is 25mins drive and he lives on the ground floor which is quick to load and moves to first floor which is slower for this add extra 20mins for a floor then (25mins loading 25mins drive 45mins unloading) so he needs our 2hrs slot.
Kind Regards