Its been a while that we have written any posts on our blog, the reason is simply we did not have time to do any updates.
If you are thinking of moving this Christmas i can tell you that we are open and in fact we will be available 24 hours a day 7 days a week. our services will run normal and we will not add any extra charges.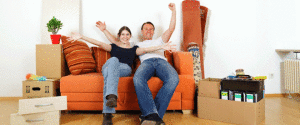 Please call us our find our information website for further information, as we always give advice please make sure that you have everything nicely packed if you are packing yourself.