Thank you for visiting our blog, this post will be about the lots of requests for boxes and packing products like boxes and tape or bubble wrap.
The best place to order these will be ether Amazon or eBay, they both offer boxes on its own or bundles where you get around 20 boxes plus tape and bubble wrap.
Alternatively if you need boxes on the day of your move or packing day our prices start as below.
Boxes : £2.50 per box for moving standard box
Tape: £2.99 per roll.
Bubble wrap: £11.99 per roll.
 for other prices please refer to the enquire page.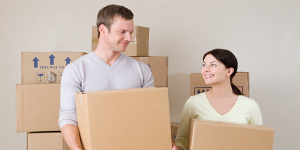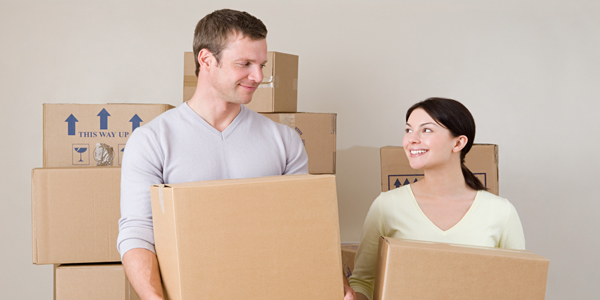 Please note if you have boxes before and pack yourself will ave you lots of time and money.
For futher advice call 02036333204.